Over 700 helmets and and and .....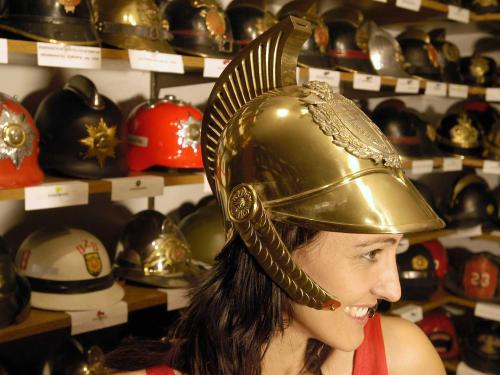 Especially the helmets have done to us. The oldest is from the time of Napoleon, the most traveled from Buthan.
For collectors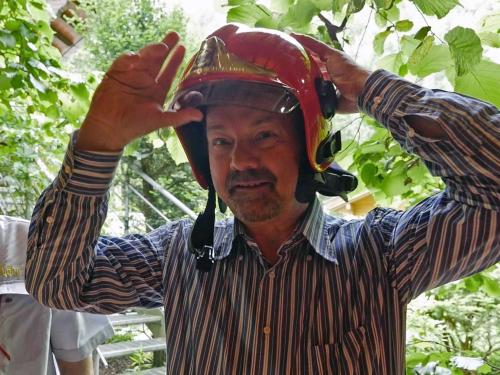 … every two years there is a "collector's meeting", with friends from all over the world coming. They discuss and report on experiences and exchange badges, uniforms, equipment items.
the next time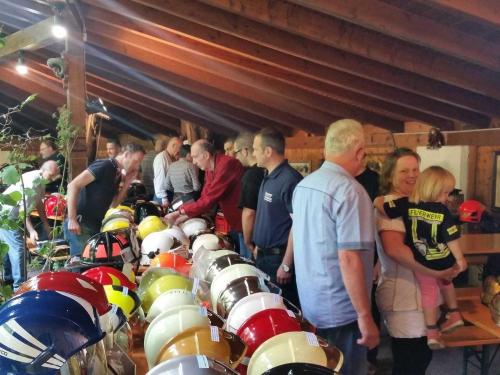 … our Collectors' Meeting takes place:
02 - 04 JULY 2021

Even if you do not live with us yet .....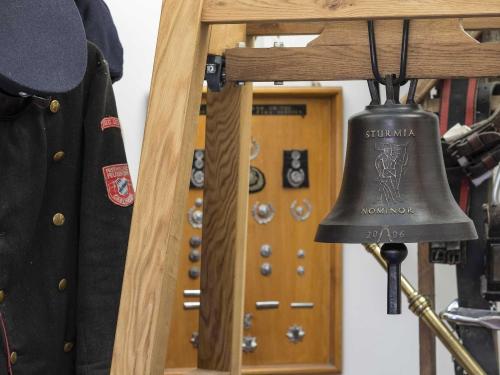 …. we look forward to your visit. For this, however, we ask you to pay a fee of 5.00 ? per person / 50% for children up to the completed 12 LJ.

There is a discount for guests with the South Tyrolean mobility card.

Group rates on request, free of charge for guests.