Of course - hiking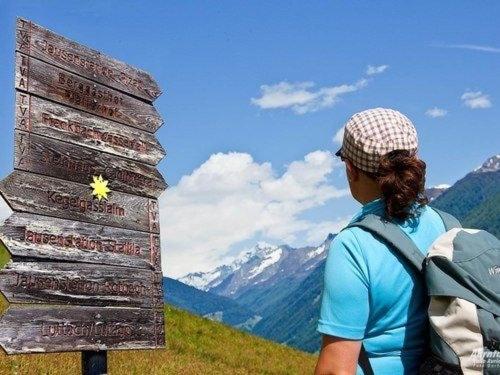 There are many hiking paradise.
But South Tyrol, North Tyrol and the province of Salzburg meet here. Mountains to almost 3.500m above sea level, glacier in the distance. An always wonderful picture.

You start easily, increase yourselve and go hiking, hiking, hiking …..
Motorcycle in South Tyrol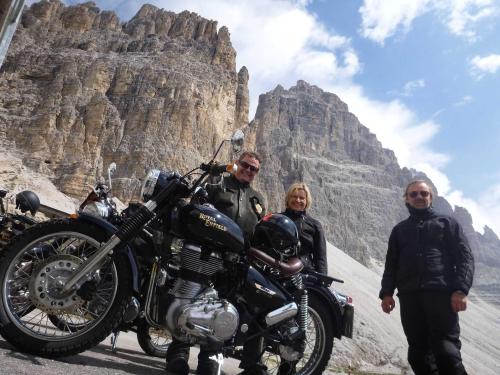 The country of South Tyrol is well known among motorcyclists from all over Europe. We meet a lot of like-minded people at every exit. Curvy mountain roads alternate with picturesque fruit gardens. And with a bit of luck, you will be accompanied by Chef Franz Mairhofer. He also knows the best restaurants on the route!

The house is a founding member of the Royal Enfield Club Dolomiti.
To ski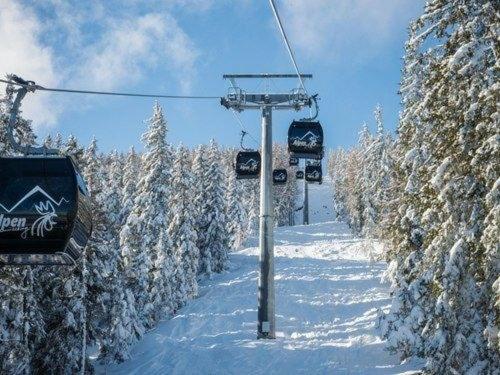 The holiday region of Kronplatz in South Tyrol is a unique, surprisingly diverse landscape mix and stretches from the west of the Val Pusteria over the Ahrntal valley to the Antholz and Gsies valley, reaching into the Gadertal valley to the south.
The ski bus runs three times in the morning directly from the hotel in 15min to the valley station - free with the South Tyrolean Mobilcard.
Rent a ski? click here....
Holiday pass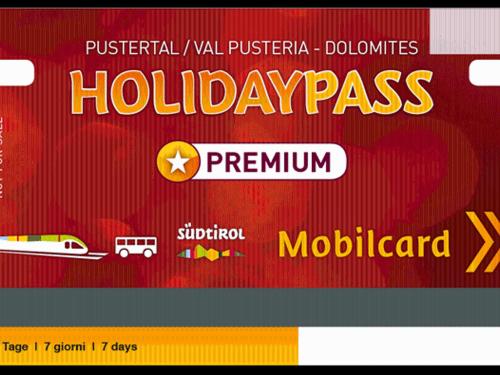 The HOLIDAYPASS Premium entitles you to use unlimited public transport including the regional train throughout South Tyrol. You will receive the free ticket from your host if this is member of the local tourist board . In addition to the use of public transport, you will receive numerous discounts and can participate in different activities free of charge.